Branding & Marketing
Contact us for a free consultation about how we can improve your branding. They say "Marketing is what you do", and "Branding is who you are". Without the proper branding, it is nearly impossible to market yourself. We can help!
Put our vision to work for you.
Logos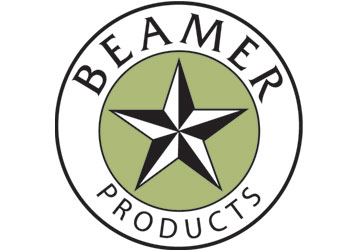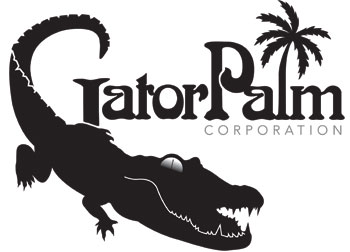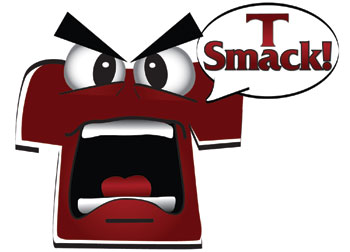 Printed Marketing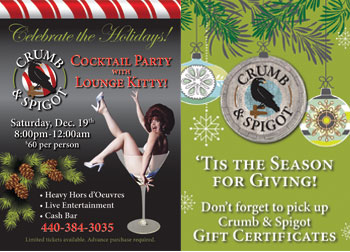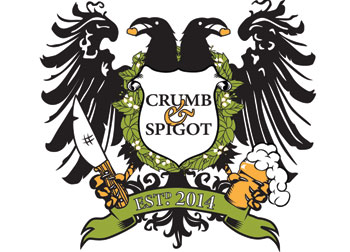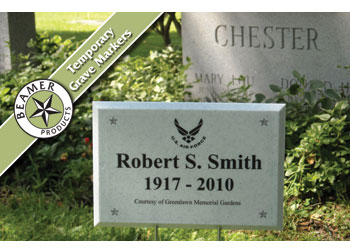 Political Branding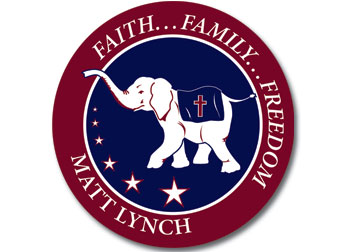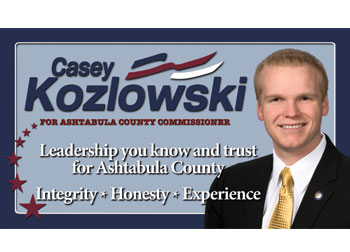 Non-Profit Branding & Marketing